Meet Pastor Freeman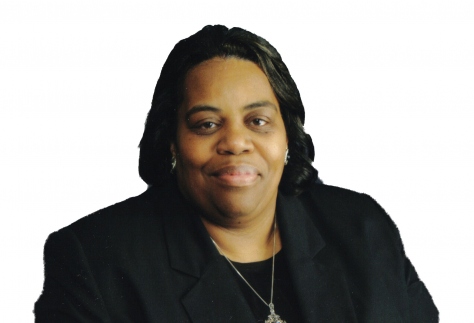 Pastor Beverly Freeman and many of the other ministers at Victory Temple are products of the Saint Paul African Methodist Episcopal Church of Dallas, Texas. This is their home church. Through the ministry of Saint Paul, they came to know the Jesus as Lord, and many were called into the ministry. Although Victory Temple Christian Life Center, Inc. (VTCLC) is an Independent Methodist Church we never lose sight of our beginnings and we are still very close to many of the Bishops and Pastors in the African Methodist Episcopal Church.
Pastor Bev has one daughter, Ros and one grandson, Reggie. Ros is pursuing her Doctoral studies at Prairie View University. And Reggie is pursuing his studies in the Cedar Hill School District. Pastor Bev is a product of Dallas Public Schools although her early childhood training began at Saint Anthony's Parochial School. She earned an AA from Eastfield College and a BBA from the University of Texas @ Dallas and has pursued Theological Studies at several Seminaries.
While serving the AME Church in numerous capacities she traveled extensively though out West, South and Southern Africa along with Israel and the Caribbean. She served as the Episcopal Director of Worship & Evangelism for the state of Texas (10th District) for ten years. With a 24 year career in Information Technology she traveled throughout the U.S. and Europe.
In 2007 Pastor Bev became the Senior Pastor of Victory Temple Christian Life Center. ictory is committed to making a difference around the corner and across the nations. Our Missions giving supports children and adults in Dallas, Arlington, Duncanville and Fort Worth along with supporting HIV Orphans in Swaziland, RSA and missionaries in Ghana, Liberia, and Sierra Leone.
Pastor Bev's vision and dedication to the ministry is ushering in a new era for the Victory Temple Church.